Atlantic Marine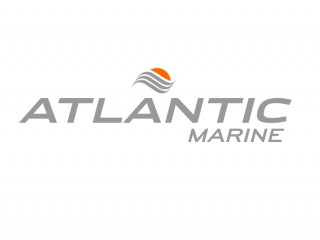 The Atlantic Marine brand is recognized among motor-boaters all over the globe. Excellent quality, comfort, durability, innovative design and perfect execution are the companies key to success.
Atlantic Marine specialise in the manufacturing of modern motor boats ranging in size from 4.9 – 9.2m and in styles including open, walkaround, cuddy and pilot house.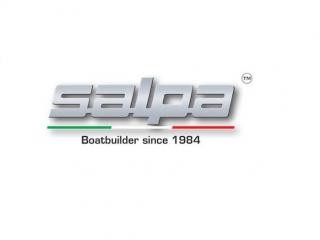 Salpa
Created in 1985, Salpa Boats are a family owned business who have been designing and building boats in Italy for over 30 years. Their current impressive line up offers many styles including centre console, RIB, cruiser, sports boat and yacht. What ever style of boat you are looking for, Salpa Nautica will have something in their range to suit your needs.
Cobalt Boats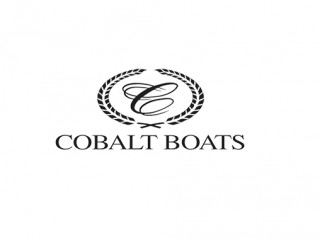 Cobalt are synonymous with exceptional build quality and have been manufacturing luxury, performance motor boats for over 50 years. Their current line up includes an array of impressive models ranging in size from 5.8 – 12m in length, all of which incorporate the style, design and quality that Cobalt are well known for.
Grandezza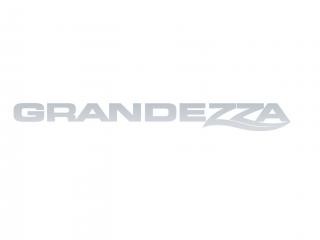 The story of Grandezza boats has its origin in their desire to design boats for "customers who don't want to settle for the ordinary" and "customers who are used to demanding something better and absolutely unique". Their current line up consists of six models ranging in size from 7.6 – 12.3m and in style from cuddy to flybridge all of which are hand crafted to exacting standards in Finland.
Rinker Boats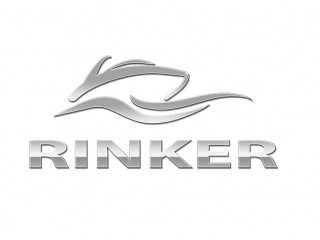 Rinker Boats have been manufacturing boats in the United States since the 1930s, their extensive history and dedicated global following has culminated, 88 years later, in a line-up of truly impressive and capable sports boats ranging In style from bow rider to express cruiser. Their current range is mde up of over 20 models ranging in size from 5.6 – 11.6m.